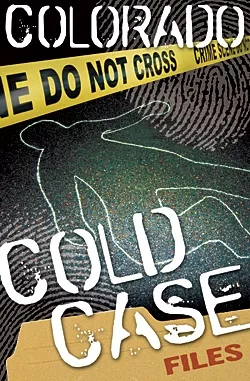 The Colorado Cold Case Task Force provides public awareness, victim support, investigative best practices, and case review with the goal of creating forward momentum to solve cold cases and bring justice for victims and their loved ones.
Next meeting:
Thursday, Feb. 9
10 am-Noon
Location: 1st floor conference room of 690 Kipling Street, Denver, CO
Agenda: 
1. Welcome and Introductions (5 minutes) 
2. CBI Updates 
3. Cold Case Review Team 
4. Membership
5. Cold Case Victim Advocate Program
6. Recent Successes – Task Force Members and Guests
7. Open Forum – Task Force Members and Guests
CDPS is committed to the full inclusion of all individuals. As part of this commitment, CDPS will ensure reasonable accommodations are provided to enable all people to engage fully in our trainings, meetings and events. To request accommodations, please contact
Audrey.Simkins@state.co.us
 at least two weeks before the meeting date for which you need an accommodation. Please make sure also to let us know if you need any of the materials in an alternative format. 
Reports

Meeting Minutes

2021 Meetings

2020 Meetings

2018 Meetings

2017 Meetings

2016 Meetings

2015 Meetings


2014 Meetings


2013 Meetings

Older Records
Quick Links