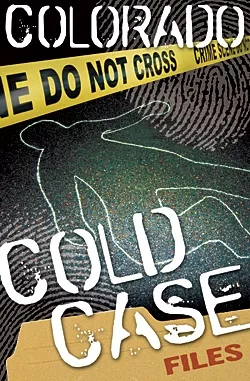 The Colorado Cold Case Task Force provides public awareness, victim support, investigative best practices, and case review with the goal of creating forward momentum to solve cold cases and bring justice for victims and their loved ones.
CDPS is committed to the full inclusion of all individuals. Contact us for alternative formats of any of the material on this page.
For any questions about the Colorado Cold Case Task Force, contact Audrey Simkins, Colorado Bureau of Investigation.
Reports

Meeting Minutes

2021 Meetings

2020 Meetings

2018 Meetings

2017 Meetings

2016 Meetings

2015 Meetings


2014 Meetings


2013 Meetings

Older Records
Quick Links